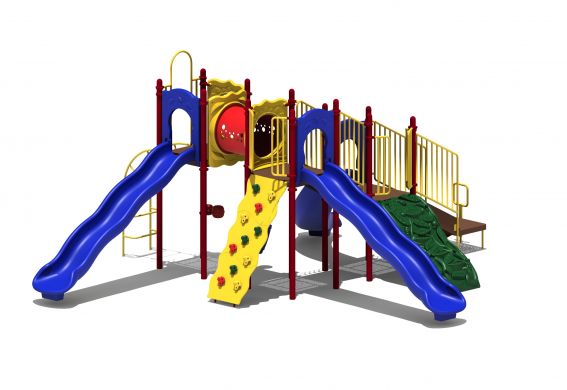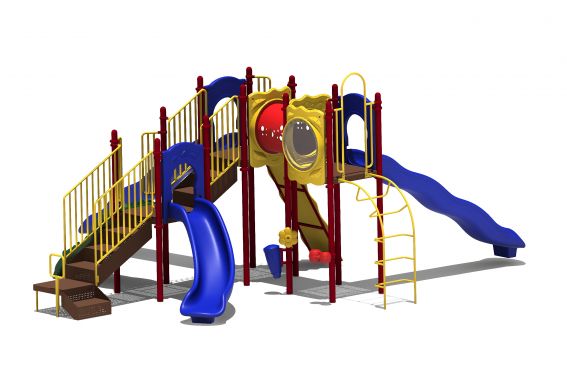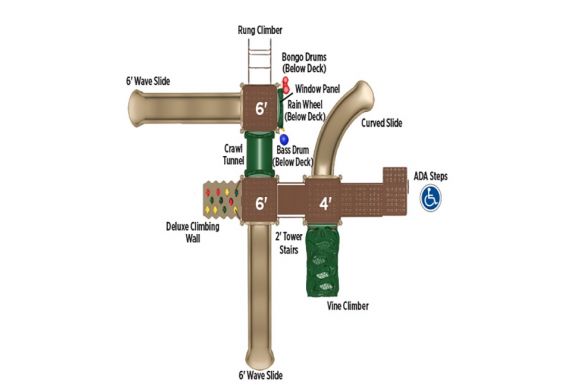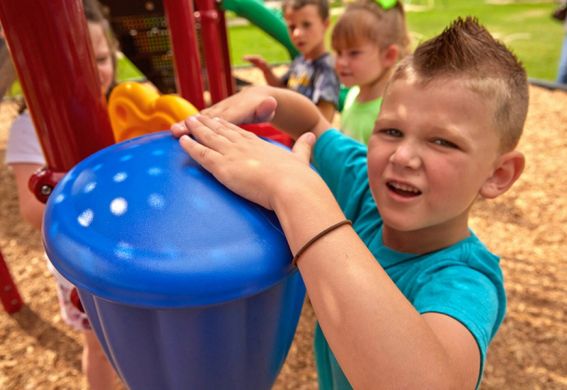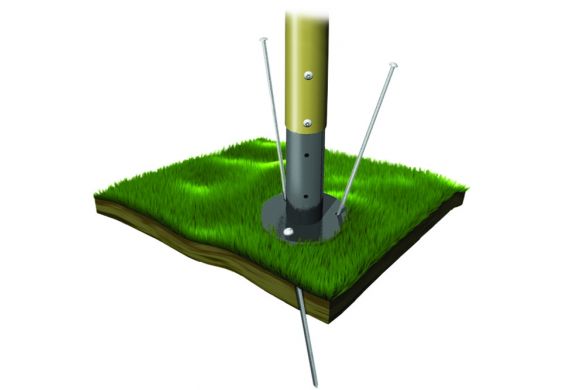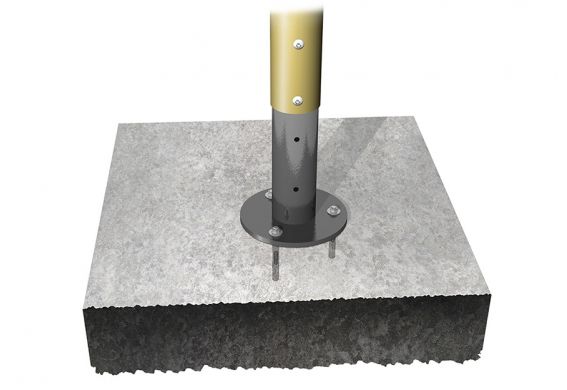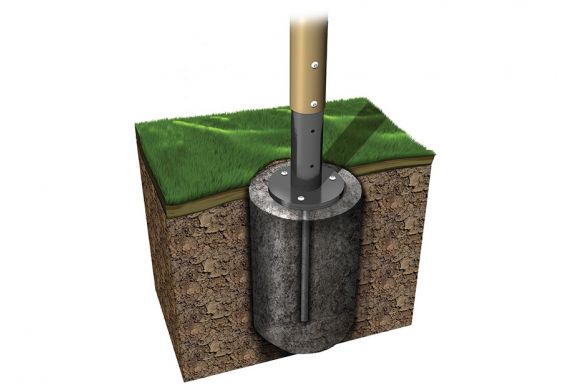 Play Structures
Boulder Point
Description
Three decks, three slides and three climbers for three-times the fun! Boulder Point features two 6 wave slides and a 4 curved slide in addition to a 6 Deluxe Rock Climbing Wall, 6 Rung climber and 4 Vine Climber. A crawl tunnel gives children a fun way to move from one deck to the other and ground-level music components add play value for children of all abilities.
Boulder Point meets ADA guidelines and is commercially compliant with ASTM & CSPC. The posts are 13-gauge galvanized steel tube and powdercoated. The plastics are heavy-duty rotomolded & blow molded components. Critical fall height is 6'.
A ground spike surface mount is included with the structure, but an anchor bolt surface mount or in-ground mounting kit can be purchased separately.
Perfect for easy-install, commercially compliant and budget-conscious solution for daycares, churches and apartment complexes! Assembly required. Truck delivery.
Features
Window Panel
Crawl Tunnel
Bongo & Bass Drums (Below Deck)
Rain Wheel
Rung Climber
6' Wave Slide (2)
Deluxe Climbing Wall
Vine Climber
Curved Slide
Capacity: 20-30
Specifications
Part Number

UPLAY-079

Age

5-12

Use Zone

34'6" x 36'7"

Weight

2056 lbs

Minimum Timbers

38

EWF Cubic Yards

72

Meets ADA

Yes
CAD Files