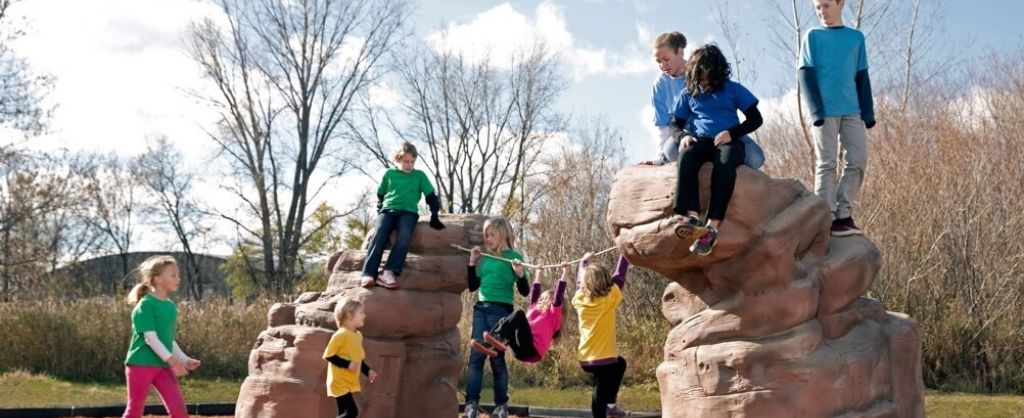 Volunteer Builds
Planning a Volunteer Build
A volunteer build is something that can take as little time as a few months or as long as years to plan. It is important to define and plan your project well.
Plan each step of your project 
Communicate with your team 
Recruit local volunteers 
Raise money 
Break the process up into smaller pieces and tasks:
Create task groups, assign leaders, and create a timeline.
Fundraising Ideas: Fundraising is an important aspect in the community build, think outside of the box and go beyond bake sales and car washes. Visit the following link for more fundraising ideas. 
Work with the local community and find financial backings Publicize your efforts (include the local media, newspaper, set up a website)

Once you are ready to install, do not forget the following:
Create committees to coordinate community volunteers, prepping the site, security, tools, and supervision
Invite the local media and invite the community, make a celebration out of the day