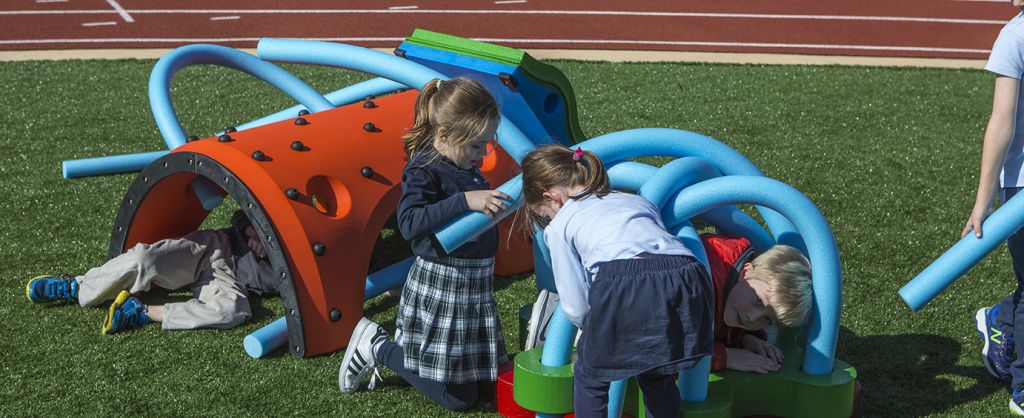 Festivals and Events
Loose-parts play equipment offer flexibility in providing play opportunities when and where they are needed. Have a special outdoor event planned? SnugPlay systems are the ideal solution for an outdoor festival or community gathering. The portable nature and interactive, dynamic pieces stimulate spontaneous and cooperative play that invite both children and adults to participate and engage in meaningful play.
Because SnugPlay requires no installation, is easy to handle, and is naturally inclusive by design, set up is quick and can be arranged in as small or large of an area as needed. Best of all, SnugPlay can be used both indoors or outside, adding to the versatility and ease of use.
Ask your local representative about how SnugPlay can be used at your next indoor or outdoor event!