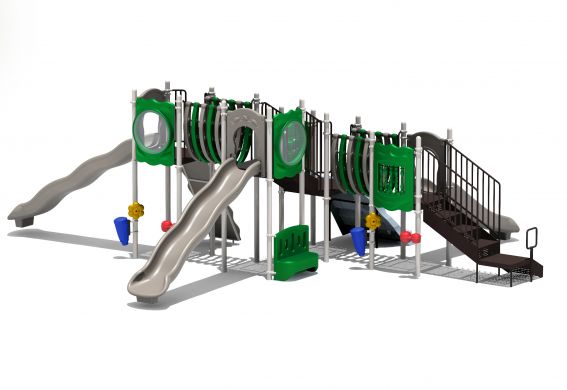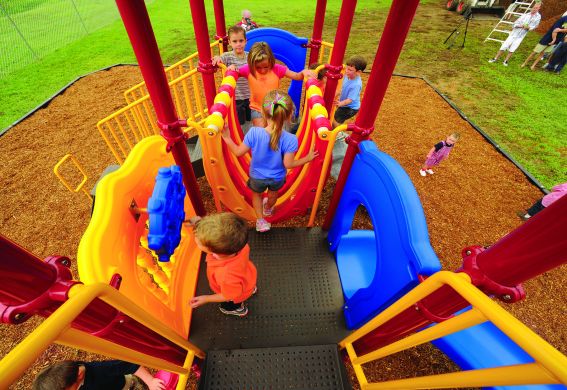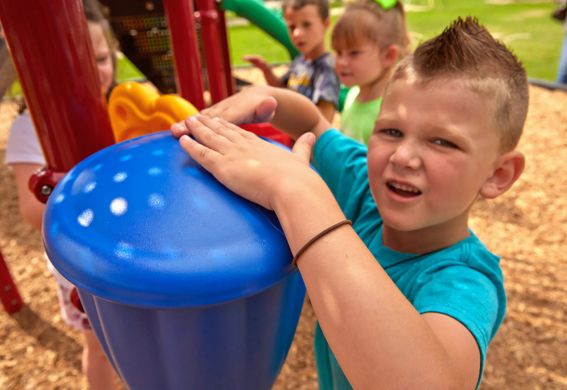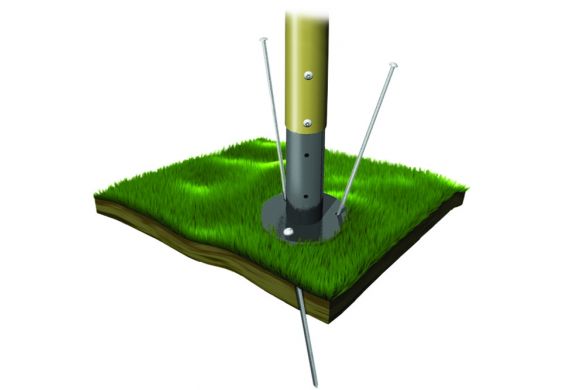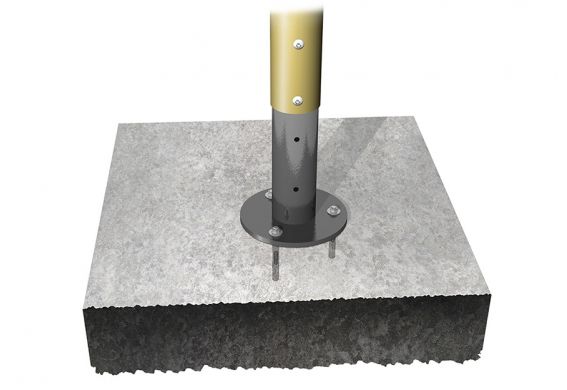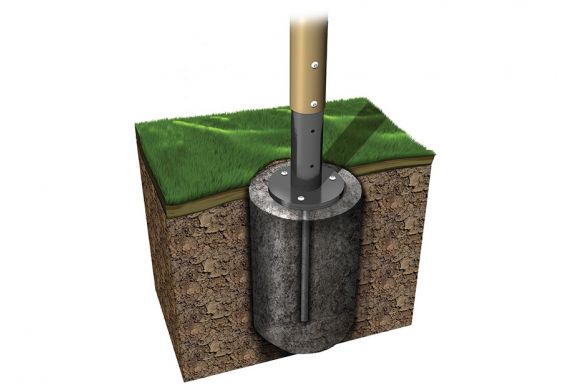 Description
Kids will love the variety of climbers and slides on this four deck structure. They can scale the Vine Climber or Deluxe Rock Climb to reach the summit before they glide down one of three slides. After hours of exploration, kids can chill out on the bench panel or create some tunes on the ground-level music components.
Big Sky meets ADA guidelines and is commercially compliant with ASTM & CSPC. The posts are 13-gauge galvanized steel tube and powdercoated. The plastics are heavy-duty rotomolded & blow molded components. Critical fall height is 6'
A ground spike surface mount is included with the structure, but an anchor bolt surface mount or in-ground mounting kit can be purchased separately.
Perfect for easy-install, commercially compliant and budget-conscious solution for daycares, churches and apartment complexes! Assembly required. Truck delivery.
Features
(2) Bone Bridge
Game Panel
(2) Window Panel
Bench Panel
(2 sets) Bongo & Bass Drums
(2 sets) Rain Wheel
Rocky Mountain Climber
Deluxe Climbing Wall
6' Wave Slide (2)
Straight Slide
Capacity: 35-45
Specifications
Part Number

UPLAY-080

Age

5-12

Capacity

26-40

Use Zone

38'11" x 42'9"

Weight

2285 lbs

Minimum Timbers

42

EWF Cubic Yards

87

Meets ADA

Yes